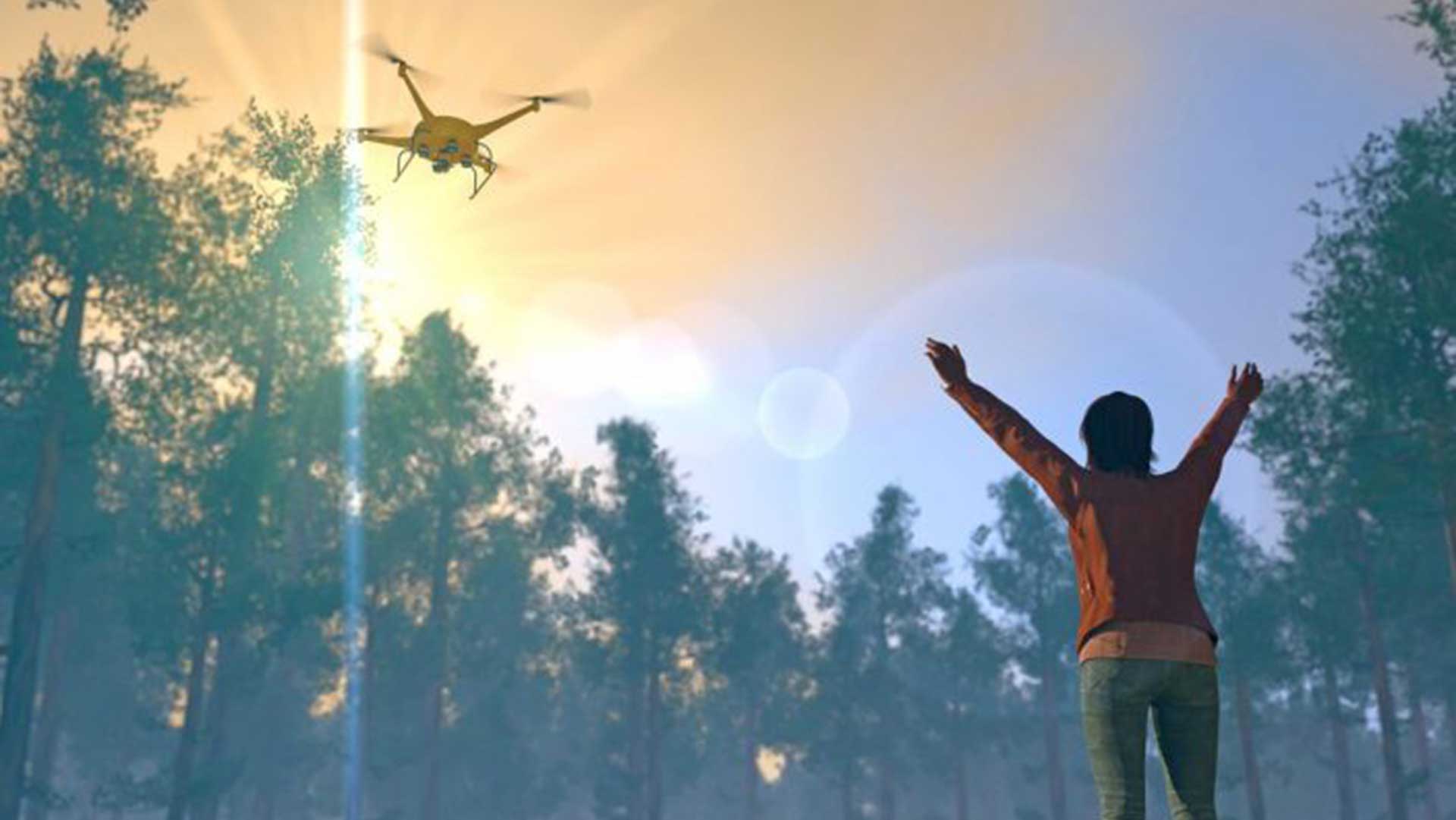 Birds Eye Aerial Drones Joins Forces with Air Bears
San Diego, CA – Sept. 20, 2016 – Birds Eye Aerial Drones, LLC, a San Diego-based, service-disabled, veteran-owned business providing professional birds eye aerial cinematography and imagery has joined forces with Air Bears. Air Bears' mission is to utilize sUAS "drone" technology for the benefit of all life. They do this by creating & maintaining a global network of volunteer RC pilots dedicated to aiding local authorities.
This pairing has expanded the much-needed volunteer emergency drone responder reach into the San Diego area. At just 11 miles from city center, Scott Painter, CEO & Chief Pilot of Birds Eye Aerial Drones is the closest volunteer pilot to call on in a time of need.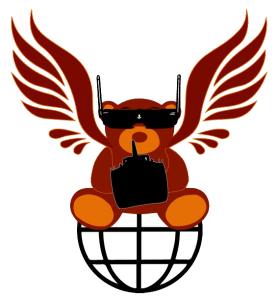 Volunteer Emergency Drone Responder Organizations Join With Privately Owned Businesses To Make A Difference
Nationally, drones have made the news from moviemaking to burrito delivery and breaching the White House lawn. Recently drones are being used for a much more honorable purpose… Search and Rescue (SAR). They have been used successfully to find missing people and even pets.
Volunteer Emergency Drone Responder organizations, such as Air Bears, and privately owned business owners willing to donate their time, such as Birds Eye Aerial Drones, are helping to make this a reality. Drones will soon be able to recognize which paths they have already searched, i.e in a large park with hundreds of miles of trails. With the work of researchers towards a self-taught machine via an artificial neural network. One similar to the biological neural network in your brain.
Drones Making A Difference
A story both closer to home and endearing to all of our hearts is the call Scott Painter received last year. A call from a dog owner who had searched for two days to find his dog on his rather large property. To make matters worse, his dog had a medical condition, which required medicine to survive. The owner was understandably very worried about his 4-legged companion. After a team search of the property using their DJI Inspire, the story ends on a happy note. Birds Eye Aerial Drones did their part to assist in the reuniting of this man and his 'best friend'.
Save
Save
Save
Save
Save
Save
Save
Save
Save
Save
Save
Save
Save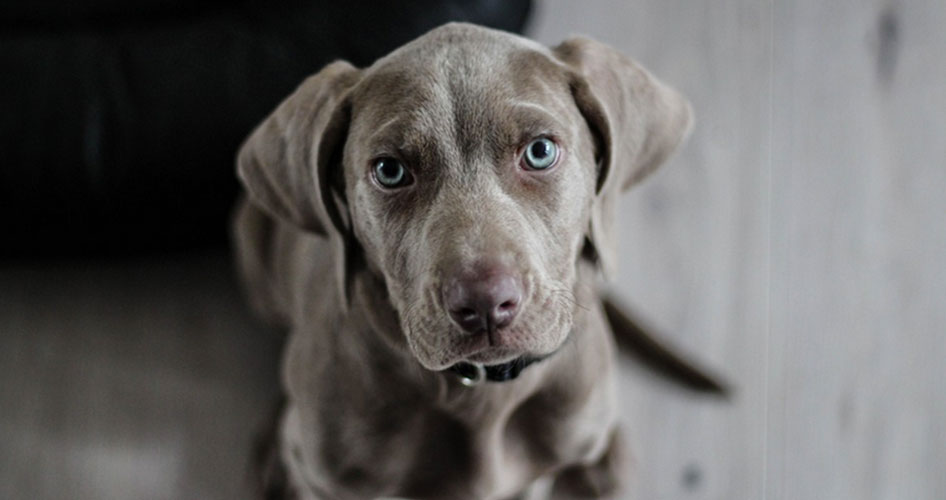 "To see the joy that this reunion brought was an incredibly fulfilling experience. I have been considering joining a volunteer emergency drone responder outfit ever since. Joining Air Bears is the first step in fulfilling that goal." ~ Scott Painter.
Scott has been in the military and aviation community for 20+ years. This business was created around his passion of flying and technology. He has also been a Rotary member, volunteer tutor, and coach. Joining Air Bears is just another step in his journey to do good in the pursuit of something he holds so dear.
http://birdseyeaerialdrones.com/
https://www.airbears.org/
Save
Save
Save
Save
Save
Save
Save
Save
Save
Save
Save
Save
Save