Let us put our experience and technology to use to help take your projects to new heights
Our FAA Approved Waiver allows us to fly before sunrise, after sunset and even 24-hour missions.

Birds Eye Aerial Drones, LLC
was among the first companies granted permission by the Federal Aviation Administration (FAA) for commercial use of drones. All pilots are Part107 Licensed, Certified and Insured.
COMMERCIAL
A&E | Construction | Marketing | Events
ENVIRONMENTAL
Inspection | Mapping | Monitoring
UTILITES
Water | Energy | Telecommunications 
Take flight with us and join with those who've experienced the satisfaction of working with our team of professionals here at:
Birds Eye Aerial Drones, LLC
CONTACT US
ENTERTAINMENT
Film | Television | Music | Social Media
GOVERNMENT
Federal | State | Local
CONSULTING
Consulting | Other Services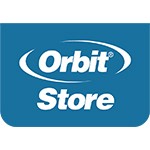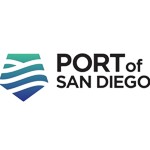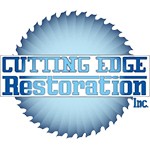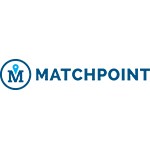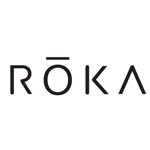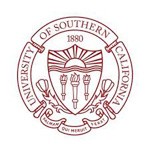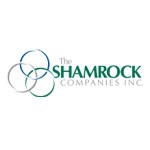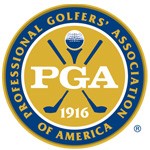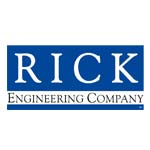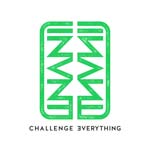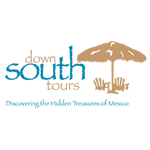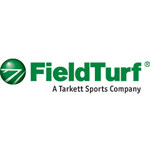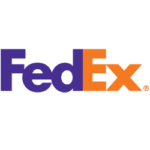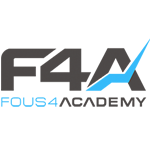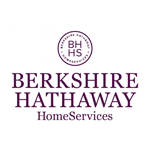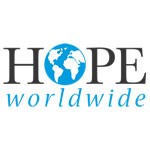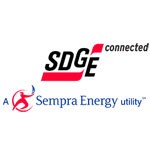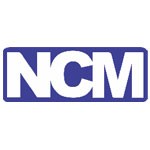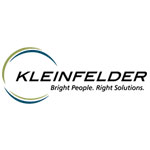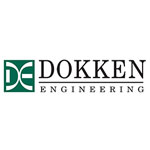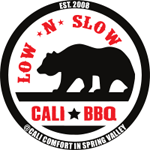 Birds Eye Aerial Drones provided invaluable aerial services for a recent project of mine. One of my clients, Hilltop HOA, required landscape reconstruction for their 20 acre site. Birds Eye Aerial Drones captured aerial imagery, mapped the entire perimeter and interior area, as well as provided actionable data which was extremely useful in my landscape architectural reconstruction plans. I look forward to an active working partnership moving forward!
Brian K.
President, Above It All Design, Inc.
How to Sell Your House in 2019  So, you have found yourself at that point of selling your house and moving on. Maybe you're downsizing to a smaller house because the kids have finally left the nest, or you got a job in a new city and need to relocate, or finally, you...
Keep Updated With The latest News
About Birds Eye Aerial Drones
First and foremost, BEAD is an SDVOSB company providing turnkey aerial imaging solutions and consulting to help you improve your ROI. For example, do you require actionable aerial data for mapping & environmental monitoring? Perhaps aerial imagery for the entertainment, AEC, utility or communications industry? In fact, we've got just the right solution to meet your needs.
Above all, we observe all local, state & federal flight safety regulations, as applicable and are $10M insured.