Save
Save
What our clients say
Scott is a true professional. I wanted to document my first time surfing and he and his team came out early to meet me. His team was on time and setup quick. Scott took care of everything so I could focus on my lesson. He knew what shots to get and made the whole process enjoyable and fun. I highly recommend him and can't wait to work with him on my next project.

Derek W. ~ Up Sonder
Founder - Up Sonder
Birds Eye Aerial Drones provided invaluable aerial services for a recent project of mine.  One of my clients, Hilltop HOA, required landscape reconstruction for their 20 acre site.  Birds Eye Aerial Drones captured aerial imagery, mapped the entire perimeter and interior area, as well as provided actionable data which was extremely useful in my landscape architectural reconstruction plans.  I look forward to an active working partnership moving forward!
Brian K. ~ Email
President ~ Above It All Design, Inc.
Wanna Read More?
DRONES IN THE NEWS
Birds Eye Aerial Drones Joins Forces with Air Bears San Diego, CA – Sept. 20, 2016 – Birds Eye Aerial Drones, LLC, a San Diego-based, service-disabled, veteran-owned business providing professional […]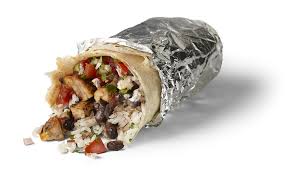 Delicious drones The federal government doesn't really know what to do with drones yet. While it takes its time figuring out what should and shouldn't be allowed to fly about, […]
Small Unmanned Aerial Systems (sUAS) or drones have proven to be a beneficial tool on construction sites. 100% of those surveyed that have used drones in construction or on a […]
See all our news