UAS and GIS: Two Acronyms that Belong Together
Birds Eye Aerial Drones, LLC and Evari GIS Consulting, Inc., have joined forces to bring their clients big business deliverables. Both San Diego-based Small Businesses use state-of-the-art technologies to gather and organize imagery and data into useful end products for a wide range of industries. Typically their maps and imagery improve the efficiency and workflows of clients in the architecture, engineering, and construction (AEC), surveying sectors. Clients come from local, state and government agencies, utilities and communications providers, environmental agencies, and the like. GIS and Aerial imagery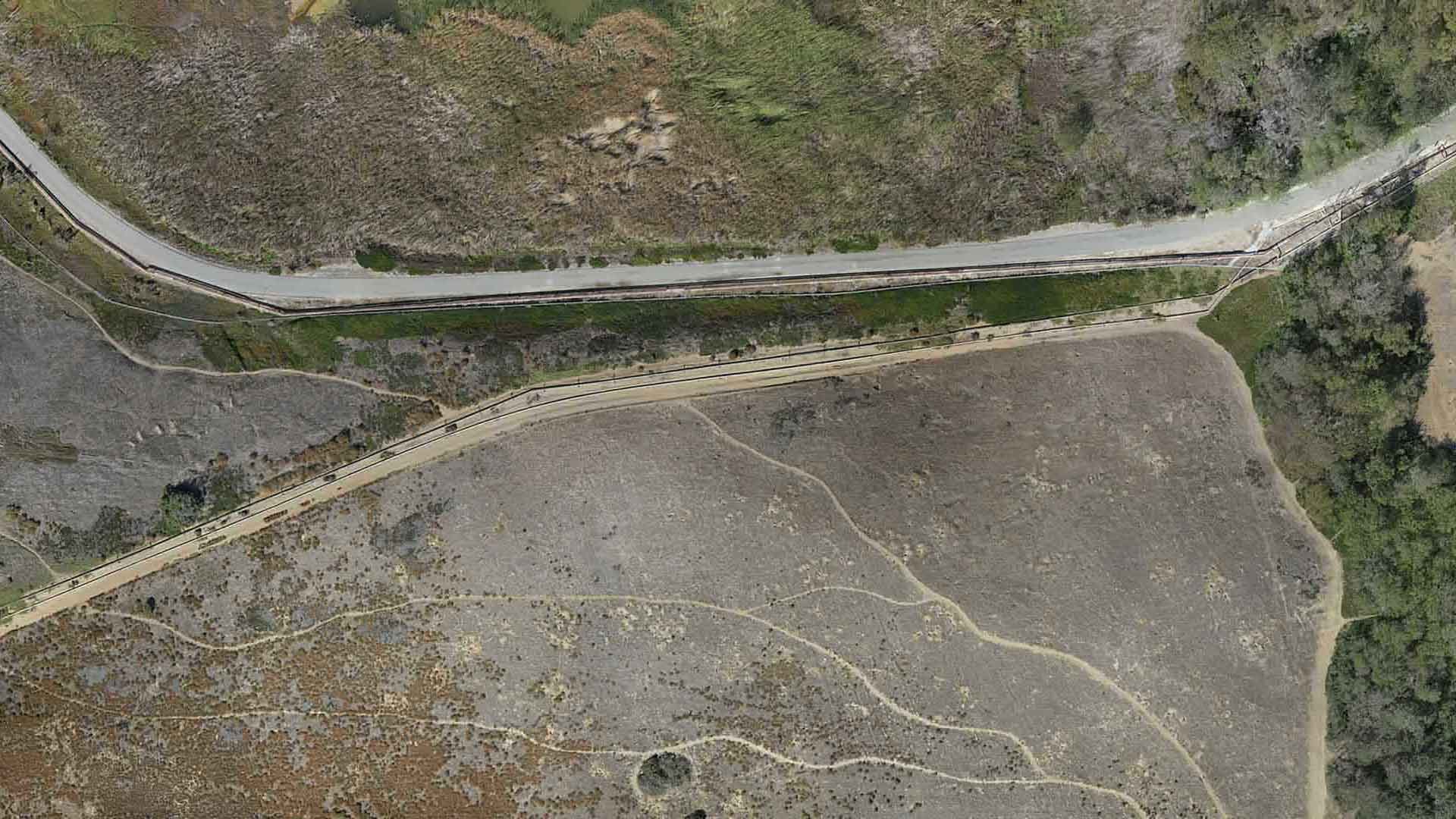 Aerial imagery captured with UAS technology can be used to enhance and support not only printed, static maps, but also highly interactive and editable online GIS data. Think of a custom Google Earth, on steroids. Think down-to-a-blade-of-grass clarity. And as for the data that can be pulled, analyzed, visualized – well that's pretty much up to your imagination. Using an Esri-based system enables robust spatial reasoning, dynamic data visualization, and boots-on-the-ground editing capabilities, empowering clients to draw the key spatial conclusions they need in order to make informed decisions.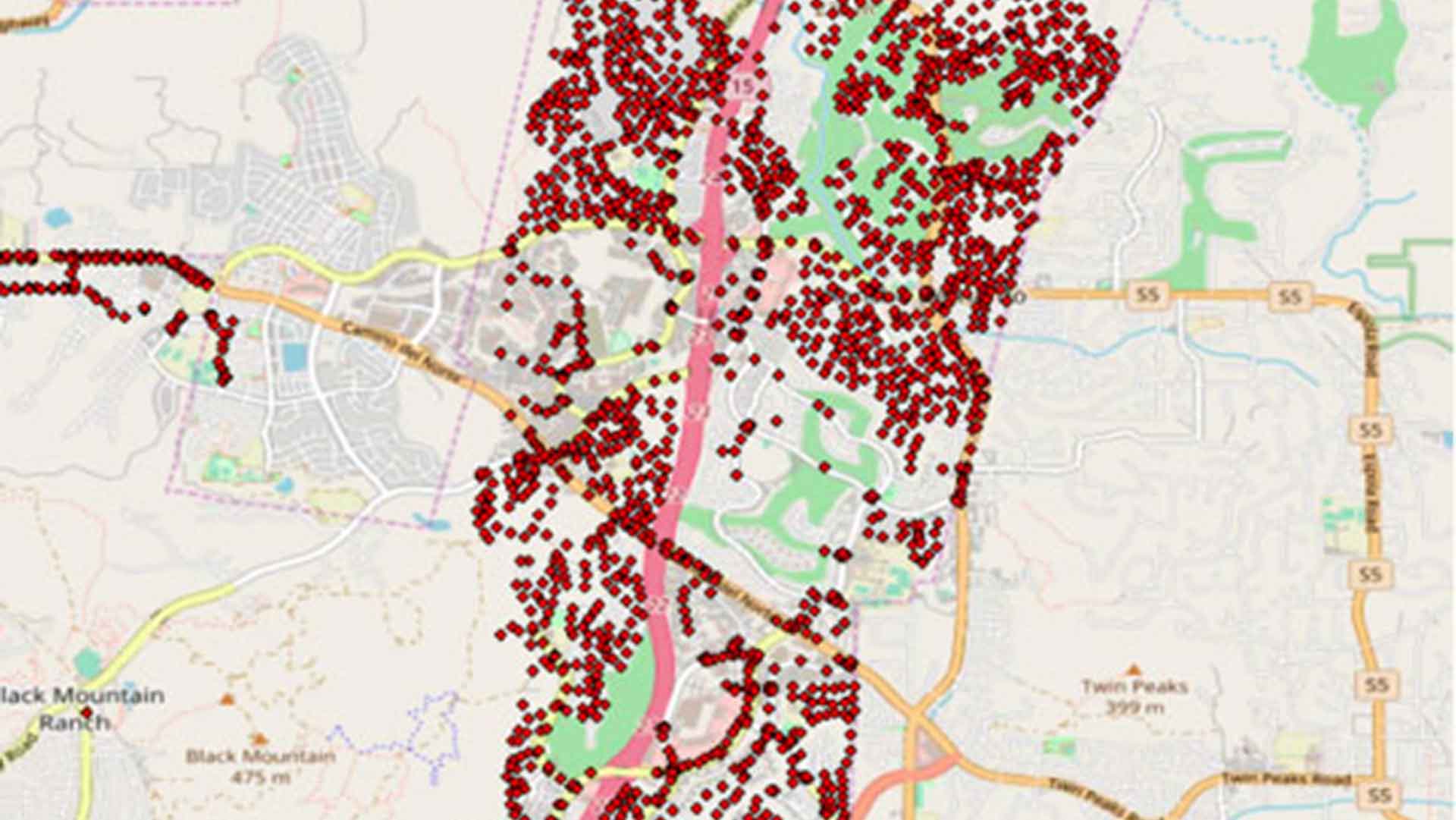 UAS and GIS: Two Acronyms that Belong Together
Both Birds Eye Aerial Drones and Evari GIS Consulting believe in the efficiencies that their GIS and aerial imagery technologies provide and seek to enable organizations, both public and private, to enhance their current enterprises through the effective use of GIS and aerial imaging services.
They also aim to reduce the headaches that often accompany the implementation of new technology by working closely with their clients to develop common-sense applications of this GIS aerial imaging pairing. Both companies employ industry-standard best practices and thrive on putting GIS and aerial imaging to work for their clients. Both companies have extensive experience in creating customized solutions for their clients and are excited about this pioneering partnership in a burgeoning industry.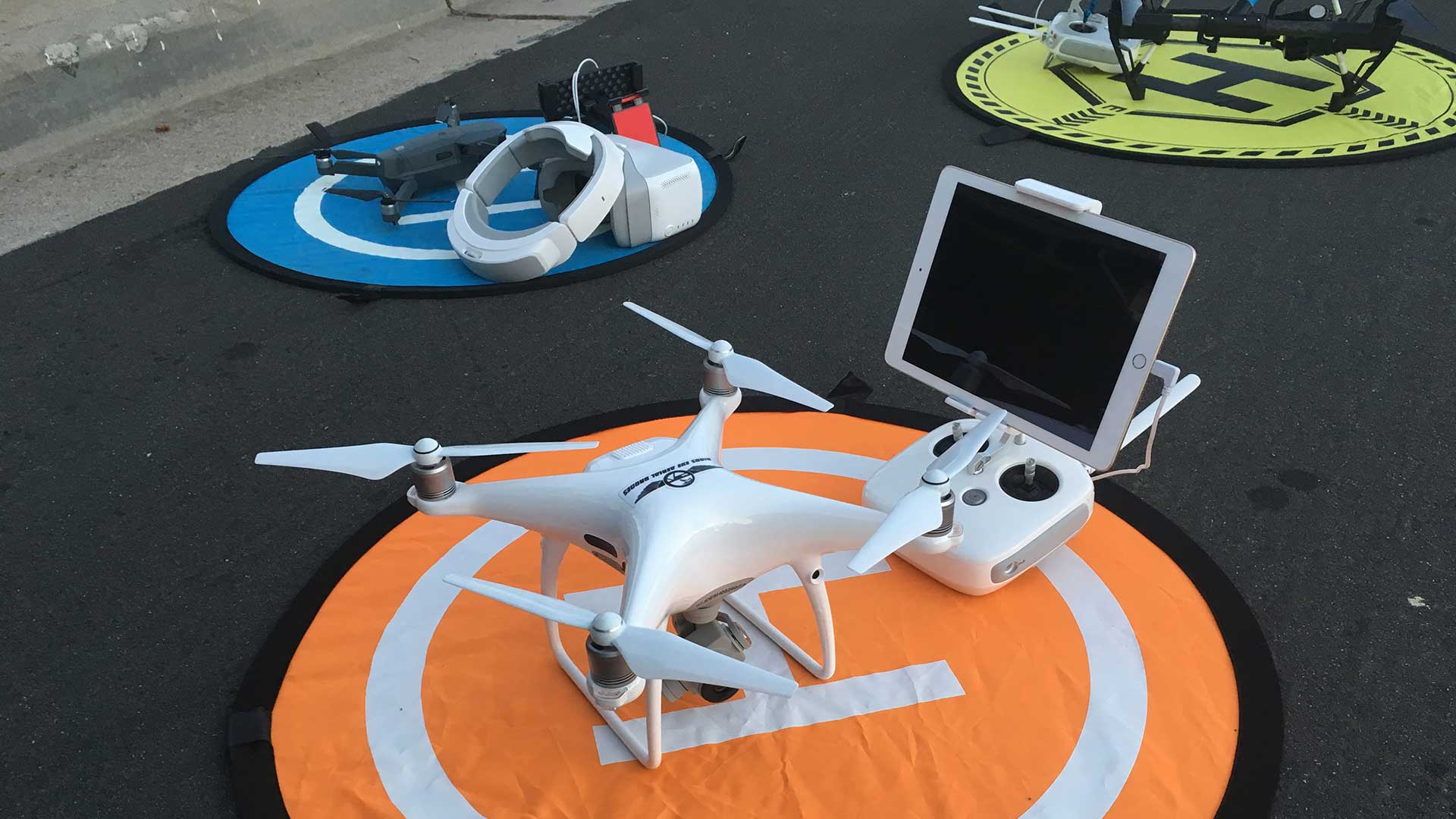 Birds Eye Aerial Drones, LLC was founded in 2014 on Founder, Scott Painter's, love of flying and technology. A Service-Disabled Veteran-Owned Small Business providing professional birds eye aerial imagery/data. Birds Eye provides easy-to-assimilate, intelligent, turnkey solutions; acquiring, processing, and delivering aerial imagery, adding value to our clients. Whether you require actionable aerial data for mapping and agriculture or aerial imagery for the AEC or marketing industries, we have just the right team to meet your needs. Birds Eye Aerial Drones employs expert technology to outfit its fleet of drones and experienced pilots to perform operations that are always safe, legal, and insured. We are here to simplify and support your workflow. Birds Eye Aerial Drones is certified SDVOSB/SB/DVBE/SLBE.
Contact:
Sheri Painter, Marketing Director, Birds Eye Aerial Drones
(805) 890-8817
Sheri@BirdsEyeAerialDrones.com
Evari GIS Consulting Inc. (Evari) has been in business since June of 2009 and was founded with the purpose of providing value to clients through the high-quality implementation of Geographic Information Systems (GIS) technology and associated technologies. Evari focuses on aligning clients' business needs with effective implementation of GIS through a clear understanding of project specific requirements and industry-standard best-practices. Evari leverages the Esri Technology Stack (ArcGIS) and the Amazon Web Services Cloud Computing platform to provide innovative solutions for a broad range of municipal planning, biology, traffic, noise, street and roadway lighting, stormwater, infrastructure, utilities, AEC and asset management projects.
Contact:
Kristie Ashby,  Evari GIS Consulting, Inc.
(858) 314-9447
kristie@sdgis.com