We have extensive infrastructure built to provide our clients the safest, highest-quality inspections.
SITE INSPECTIONS
Let us put our experience and technology to use to help take your projects to new heights
Actionable Aerial Intelligence For a Smarter, Safer World. 
COMMERCIAL
A&E | Construction | Marketing | Events
ENVIRONMENTAL
Inspection | Mapping | Monitoring
UTILITES
Water | Energy | Telecommunications 
ENTERTAINMENT
Film | Television | Music | Social Media
GOVERNMENT
Federal | State | Local
CONSULTING
Consulting | Other Services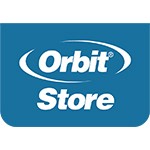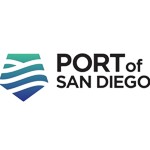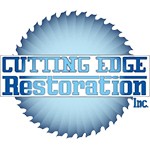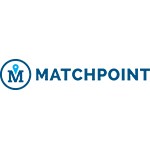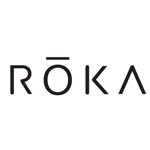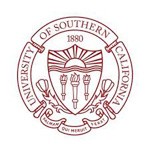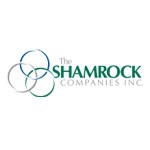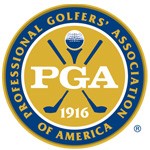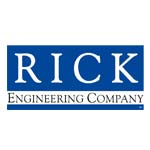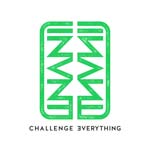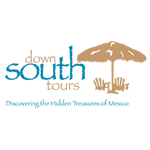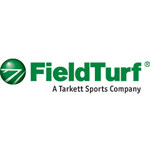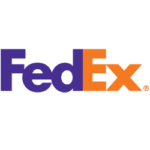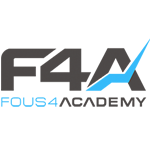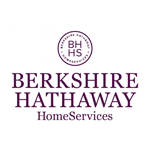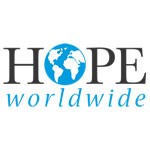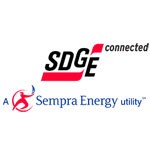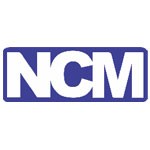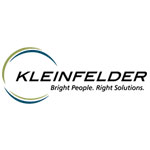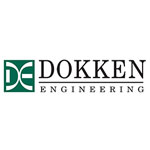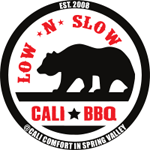 Keep Updated With The latest News
About Birds Eye Aerial Drones
First and foremost, BEAD is an SDVOSB company providing turnkey aerial imaging solutions and consulting to help you improve your ROI. For example, do you require actionable aerial data for mapping & environmental monitoring? Perhaps aerial imagery for the entertainment, AEC, utility or communications industry? In fact, we've got just the right solution to meet your needs.
Above all, we observe all local, state & federal flight safety regulations, as applicable and are $10M insured.