On-Going Monitoring & Inspections of Assets & Infrastructure
Consequently, if on-going monitoring and inspections are what you need, we have got just the right team and aircraft to handle this for you. Whether you need weekly, monthly, quarterly or yearly intervals we can set up a plan that fits your requirements. We support the following with on-going utility UAS inspection imagery:
Gas and electric entities with gas and power lines corridors, supporting infrastructure and vegetation encroachment
Water utilities with tanks, dams, reservoirs, storm water management and waterways
Communications companies with cell towers and other supporting infrastructure
Alternative energy companies with solar fields and wind turbines
Not surprisingly, UAS are a far more sustainable addition to your processes than traditional means. In one hour a manned helicopter burns aprox 100 lbs of fuel/hour. In comparison, our UAS burn 0 lbs, as they are electric. Let's take into consideration a 12-month project requiring a monthly aerial inspection. In total, the manned craft would've burned 1200 lbs of fuel creating 22,578 lbs of carbon emissions. To emphisize, the drone created no emissions. Bucket trucks and cranes also create CO2 while on the job, UAS create none. If your keeping track of the sustainability score board, that's UAS 3, Traditional Equipment 0.
Let's create something together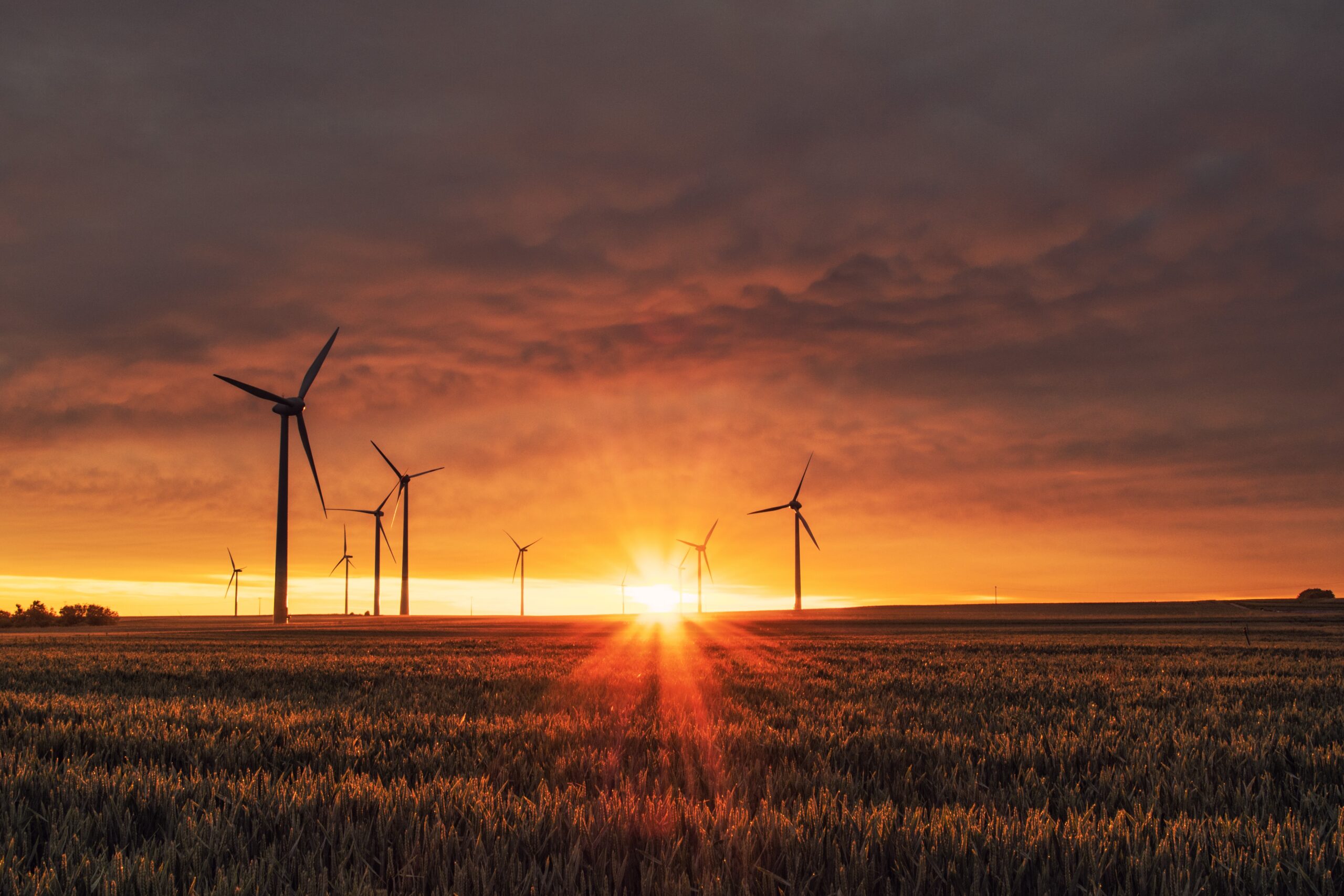 One of our clients uses our utility UAS imaging to augment their existing UAS division. We capture inspection imagery which would otherwise have to be done via a helicopter. With our utility UAS imaging we are able to afford a significant cost and time savings over manned aircraft. We are also able to mitigate both environmental and personnel safety concerns.
Benefits
Our team of trained professionals has you covered
Hear from more of our happy clients
"We hired Birds Eye Aerial Drones to produce a professional marketing video for our annual barbecue and tailgate festival that we put on in East County San Diego. Our team could not be happier with the aerial drone video that Scott and his team produced for our organization. If you want to work with a true professional and need aerial and ground video of any major event you are organizing then Birds Eye Aerial Drones is who you need to call."

Shawn W.

Owner, Cali Comfort
"Birds Eye Aerial Drones helped our team pull off the final portion of our event in Dana Point, CA – The Living Logo. They were awesome to work with. The content came out great – we especially loved the featured in the video that shows the location/venue and wraps it up into a globe at the end! Such an awesome effect for this event. Thank you so much!"

Kate T.

Production Coordinator - INVNT
"Sheri and the team at Birds Eye Aerial Drones are helpful, punctual, and produce fantastic work. I used their services to take some photos of our property and the images turned out great! The Birds Eye Aerial Drones team had great insight into what would look best as far as what angles, in addition to providing competitive and fair prices for not only the footage but the prints as well. I highly recommend Birds Eye Aerial Drones for all of your drone footage needs!"

Aleyna W.

HR Partner - Balanced Bookkeeping and Tax Service, Inc.
"I have used Birds Eye Aerial Drones for their graphic design ability! This may seem odd but it isn't! Sheri Painter is an amazing graphic designer and I have used her exclusively to design my business logo. She is friendly, thoughtful and efficient. I absolutely love my logo and it really captures the feel of my business."

Nicole R.

Owner - Nicole Reyes Photography
Solutions for brands & individuals alike
Commercial
A&E | Construction | Marketing | Events
Personalized Services
Inspection | Mapping | Monitoring
Utilities
Water | Energy | Telecommunications
Environmental
Inspection | Mapping | Monitoring
Government
Federal | State | Local
Film & Television
Film | Television | Music | Social Media
BEAD Global
9340 Stevens Rd
Santee, CA 92071
Contact us
(619) 886-0100
bizdev@bead.global



Stay in the loop with our regular newsletters
First and foremost, BEAD is an SDVOSB company providing turnkey aerial imaging solutions and consulting to help you improve your ROI. For example, do you require actionable aerial data for mapping & environmental monitoring? Perhaps aerial imagery for the entertainment, AEC, utility or communications industry? In fact, we've got just the right solution to meet your needs.
Above all, we observe all local, state & federal flight safety regulations, as applicable and are $10M insured.