Let's create something together
Benefits
Our team of trained professionals has you covered
An engineering firm benefits from our commercial services by our team capturing high quality content for use in their digital and social media marketing. We regularly deploy birds-eye photography and videography of their completed transportation projects as well as project reporting.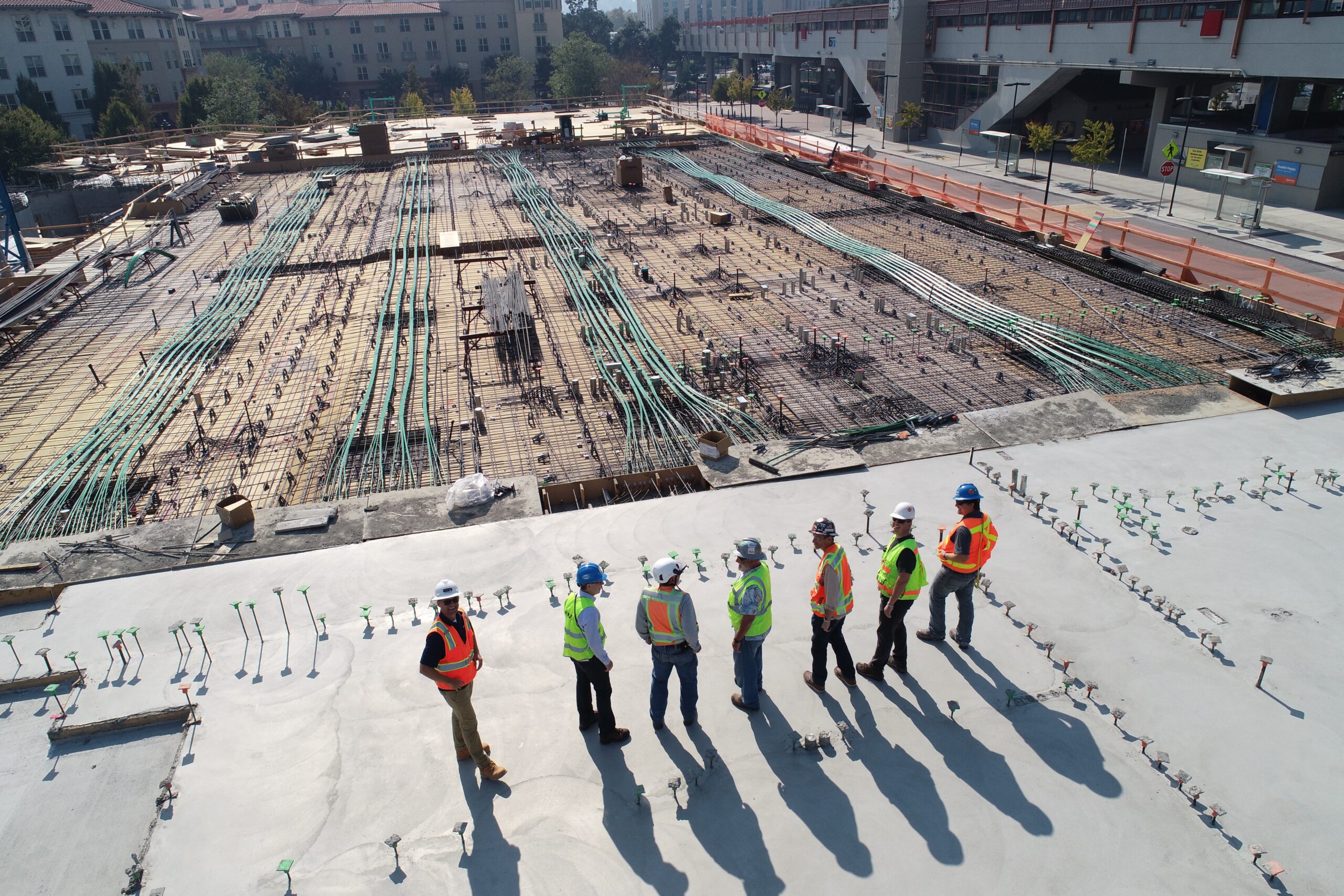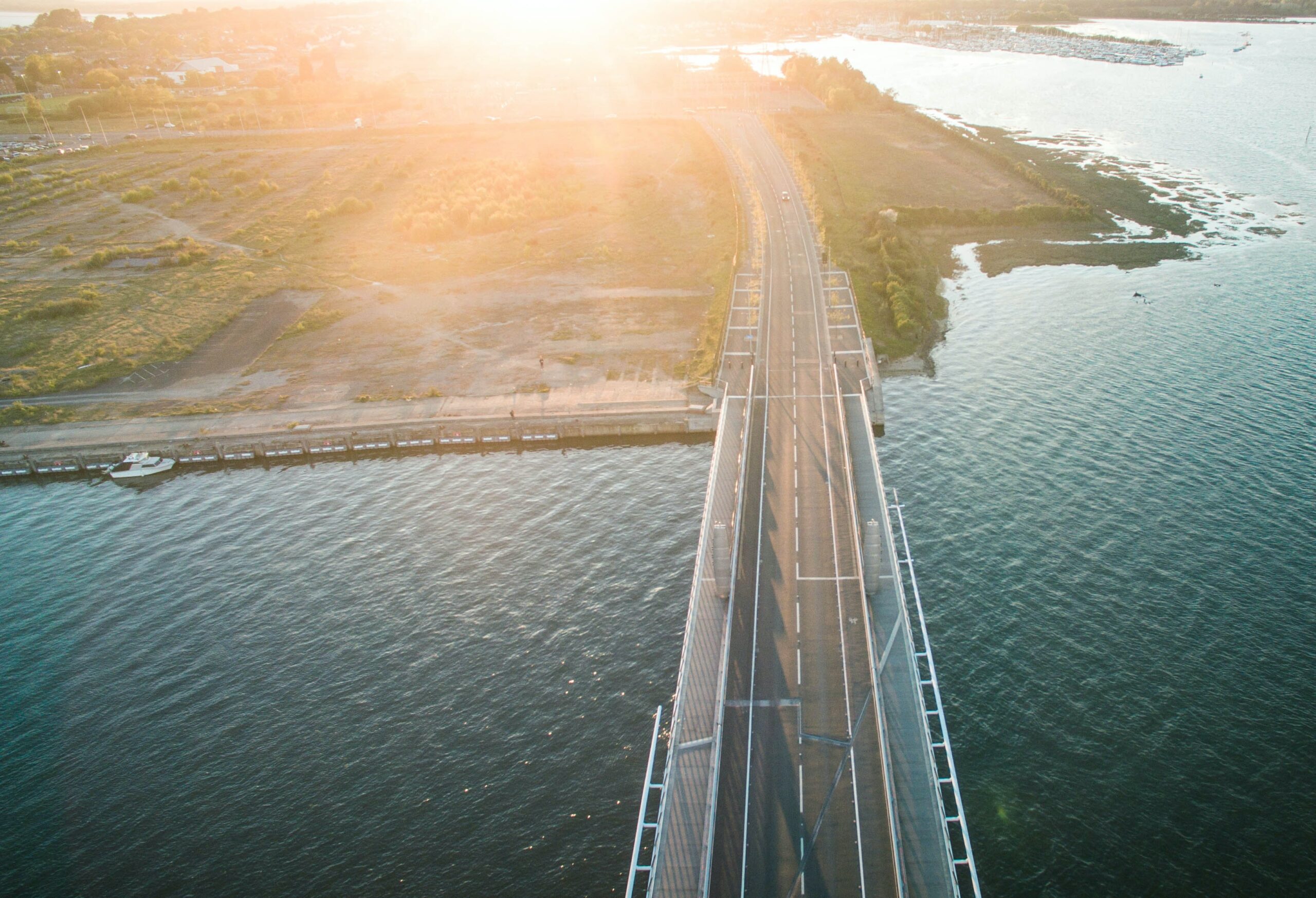 Aerial Inspection & Environmental Mitigation
Using our aerial imaging as part of their bid submission, another client of ours won the city contract for bridge work. We captured inspection imagery which would have had to be done with a bucket truck hanging over the bridge risking human safety. With our aerial inspection imagery we were able to pass along a significant cost and time savings, and mitigate very real safety and environmental concerns.
Another of our clients wanted a unique and memorable team building event for their annual corporate conference. By scheduling our Living Logo Package they got just that. A fun and interactive activity. Each participant receives a keepsake t-shirt and the company obtains exclusive one-of-a-kind branding aerial photography and unique aerial videography. The company representative, venue event planner, as well as the contracted corporate event planner were all thrilled with the results.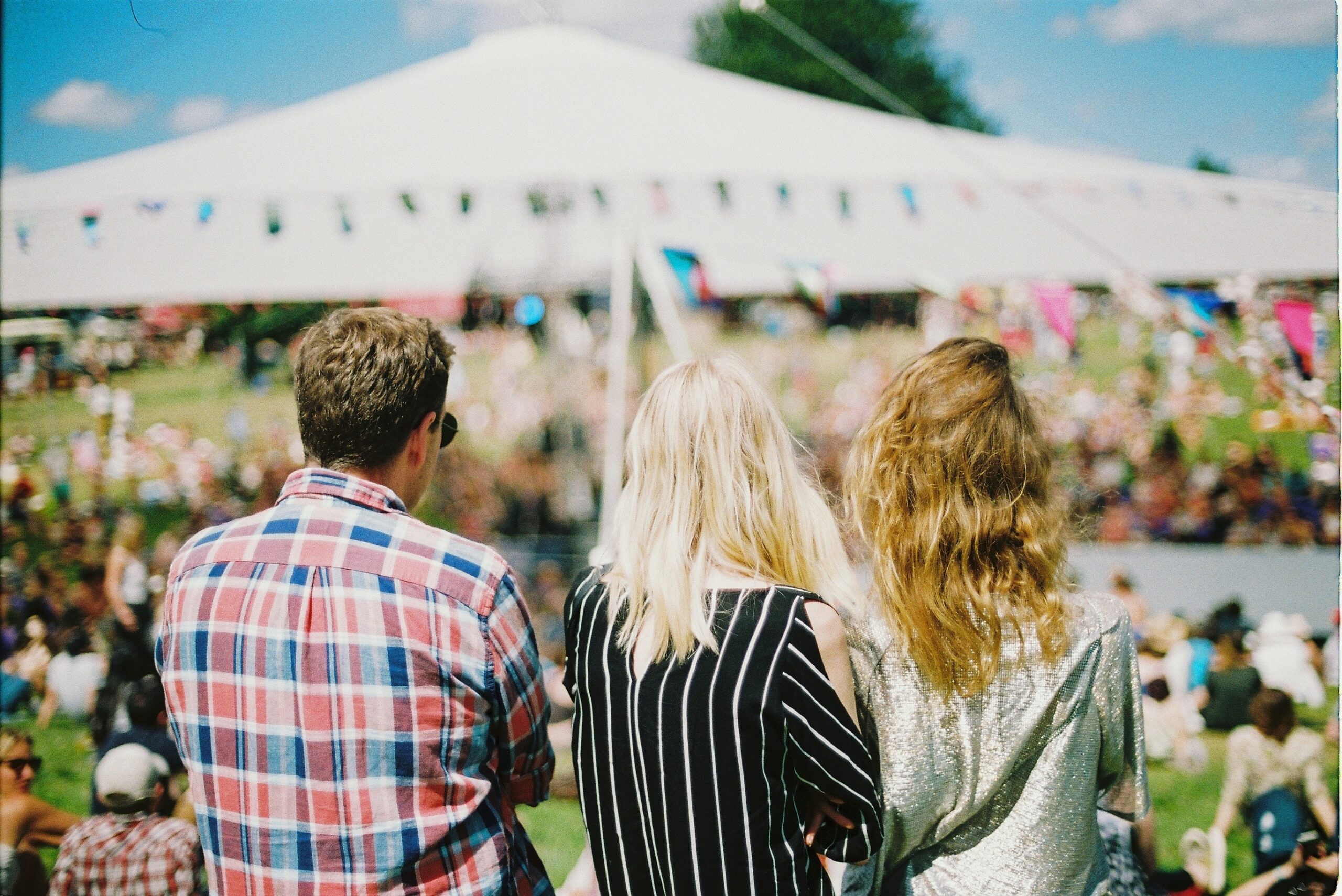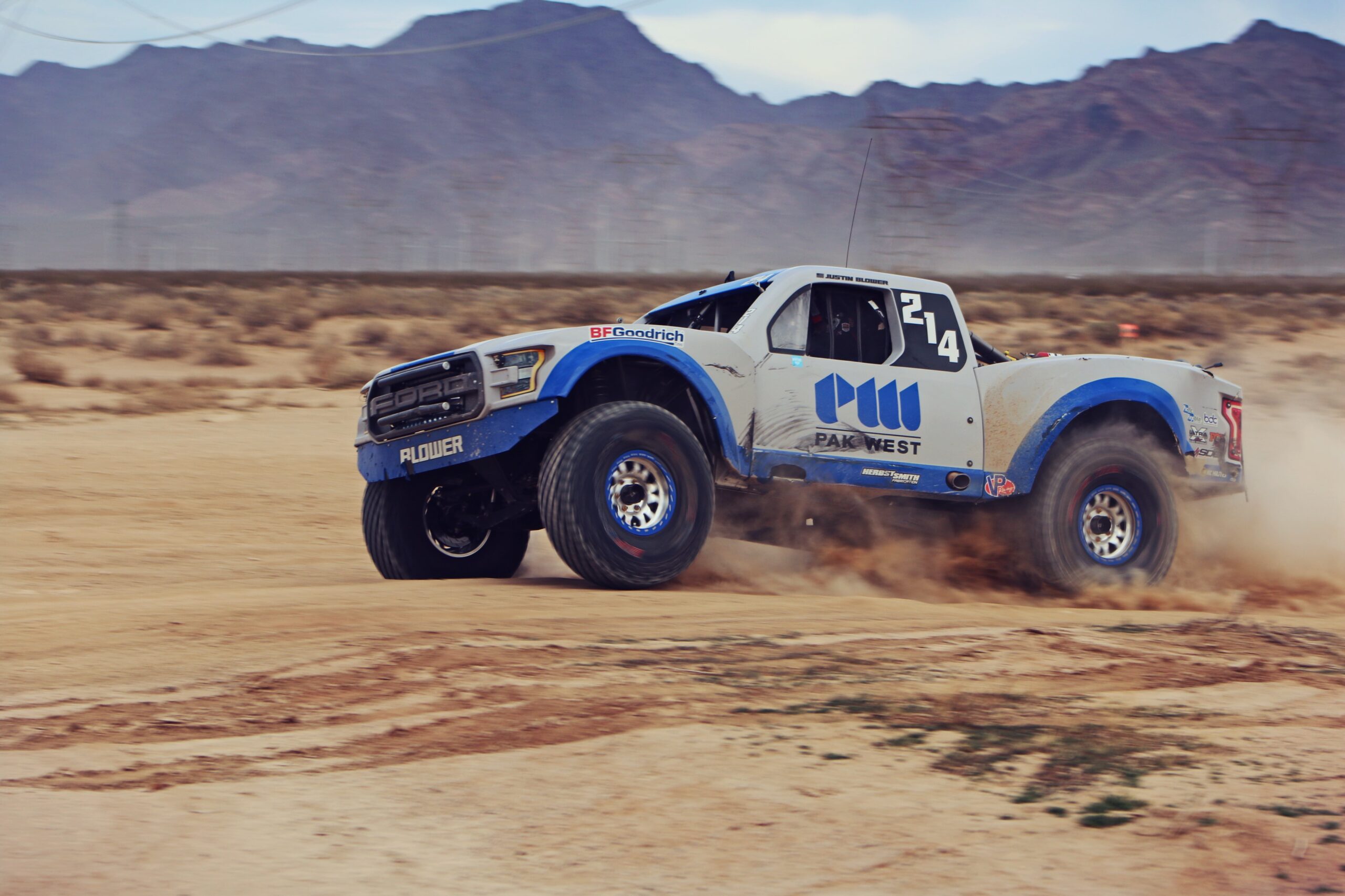 Sports Aerial Photography
Our client wanted raw aerial footage of the annual Baja 1000, trophy truck racing event.  A full day on site proved both aerial as well as ground-level footage for use in their own marketing efforts.
Solutions for brands & individuals alike
Commercial
A&E | Construction | Marketing | Events
Personalized Services
Inspection | Mapping | Monitoring
Utilities
Water | Energy | Telecommunications
Environmental
Inspection | Mapping | Monitoring
Government
Federal | State | Local
Film & Television
Film | Television | Music | Social Media
BEAD Global
9340 Stevens Rd
Santee, CA 92071
Contact us
(619) 886-0100
bizdev@bead.global



Stay in the loop with our regular newsletters
First and foremost, BEAD is an SDVOSB company providing turnkey aerial imaging solutions and consulting to help you improve your ROI. For example, do you require actionable aerial data for mapping & environmental monitoring? Perhaps aerial imagery for the entertainment, AEC, utility or communications industry? In fact, we've got just the right solution to meet your needs.
Above all, we observe all local, state & federal flight safety regulations, as applicable and are $10M insured.