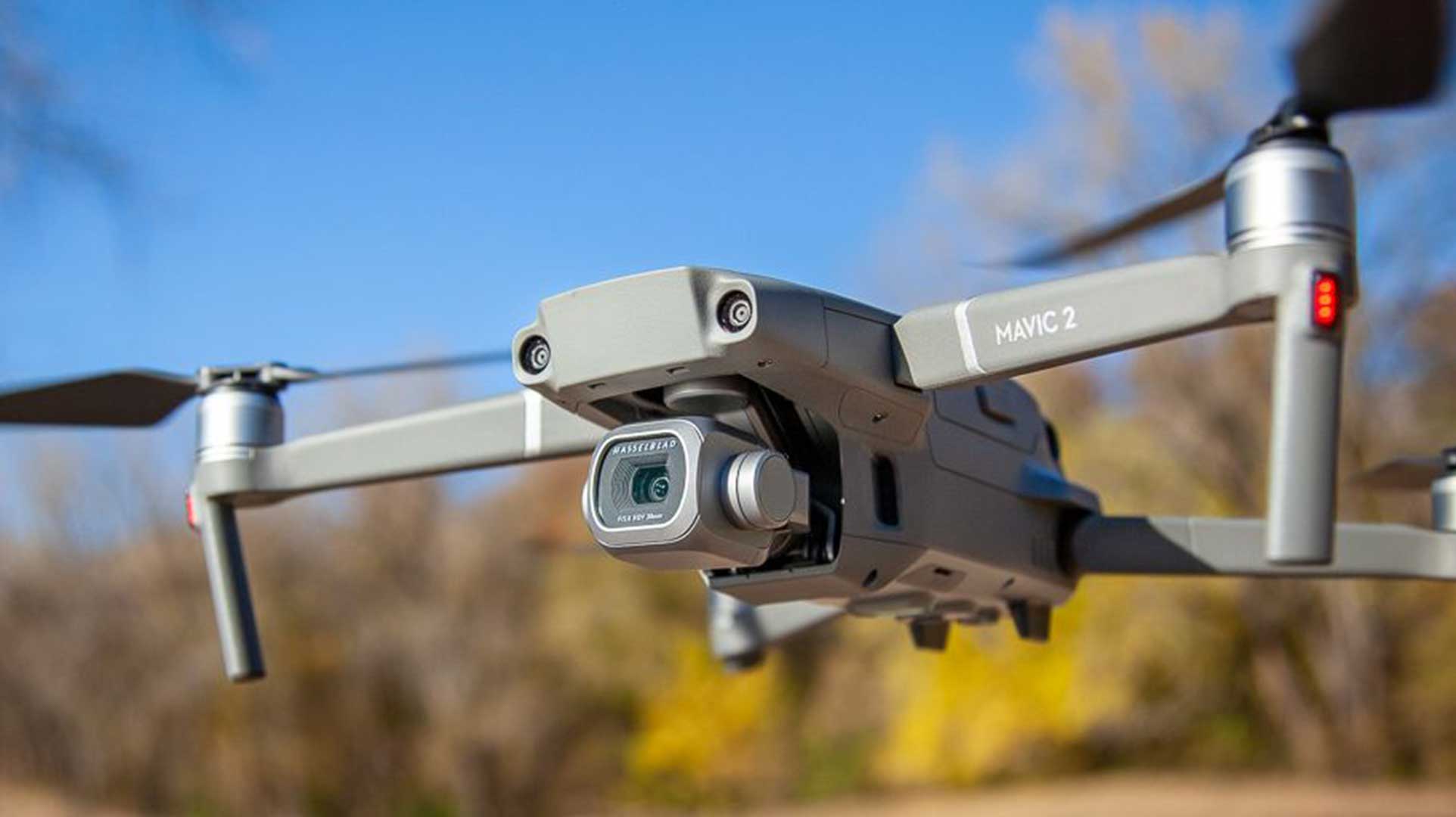 GIS Drones, An Advancing Technology
Recently advancing technologies have revolutionized the accuracy, speed and coverage capabilities of mapping and surveying. Technologies like this provide lots of new tools to be used in the geospacial and geological industries. One example is terrestrial 3D laser scanners which use light to map large areas such as roadways, bridges, and large-scale land use planning.
Likewise, other platforms for scanning include aerial and mobile LiDAR. These can rapidly map large areas. Noteably, areas such as facility exteriors, as well as utility and transportation corridors. Intelligent 3D CAD models of existing structures and conditions can be produced from their outputs. Ultimately, these become living digital documents and sources of information for both working and future use and analysis.
What's more, Unmanned Aerial Systems (UAS), otherwise known as drones, are quickly streamlining these workflows. Finally, GIS tablets and virtual reality goggles are showing promise to aid engineers and contractors in the field. Now let's take a look at how these tools, in particular GIS drones, are affecting the industry. 
Who Is Implementing Drones for Mapping and Surveying?
According to 2015 statistics from the US Department of Labor, there are 44,000+ surveyors in the United States. However, even a larger group of people practice mapping. Namely, topographers, cartographers, geographers, civil engineers and photogrammetrists.  These disciplines fall into a broader category called geographic information systems (GIS). 
GIS professionals provide a wide variety of land-related services. To name a few, identifying property boundaries, subdividing land, and surveying construction sites for placement of buildings. Not to mention topographic and hydrographic maps, volumetric calculations for stockpiles, and interactive online maps, among other services.
How Do GIS Drones Fit Into The Industry?
Unfourtunately, due to improved surveying technology the number of surveyors is projected to decline by two percent over the next decade.  How will the improved surveying technology that is affecting surveyors apply to the larger GIS population? Ultimately, given the declining forecast for surveyors contrasted with the billion dollar drone use projections from the FAA and other industry observers, we are left with a question. Where do commercial GIS drones fit into the surveying and GIS technology mix?
GIS Drones, An Indispensable Tool
On a largely positive note, the Labor Department has projected a 29% uptick for the photogrammetry category as a whole.  This means more surveyors will use photogrammetry tools for mapping and more photogrammetrists will do surveying work. In other words, inexpensive yet highly accurate data collected via drones has become an indispensable tool regardless of your specialty. One which has blurred the lines between photogrammetry and mapping.
Save
Save
Save
Save
Save
Save
Save
Save
Save
Save
Save
Save
Save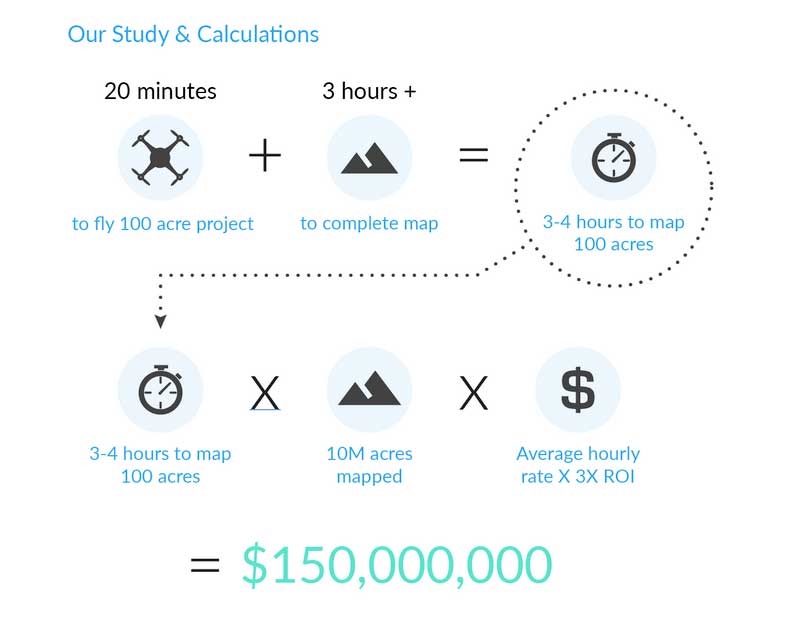 Add Value To Projects with GIS Drones
It's important to remember, the instrument sensor is what determines the type of data collected. Neither the drone nor the drone operator determine this. Notably, however they are an integral part of the collection process as we'll revisit in a minute.  In other words, it really doesn't matter if the application is commercial development or mapping a pipeline. Most importantly, the deliverables are the information extracted and processed during post-processing. Ultimately, it's all about the data needed. This dictates the sensor used, chosen so that the best possible information, in the format desired can be collected. As we all know, with better information we can make better decisions. This is one way GIS drones can add value to mapping and surveying projects.
Additionally, another value add is the time savings over traditional means. As we all know, time saved equates to money saved. What's more, GIS Drones can also be used in conjunction with traditional means. They are not a threat to the GIS proffessional but rather an extra tool in their belt.
Save
Save
Save
Save
Save
Save
Save
Save
Save
Save
Save
Save
Save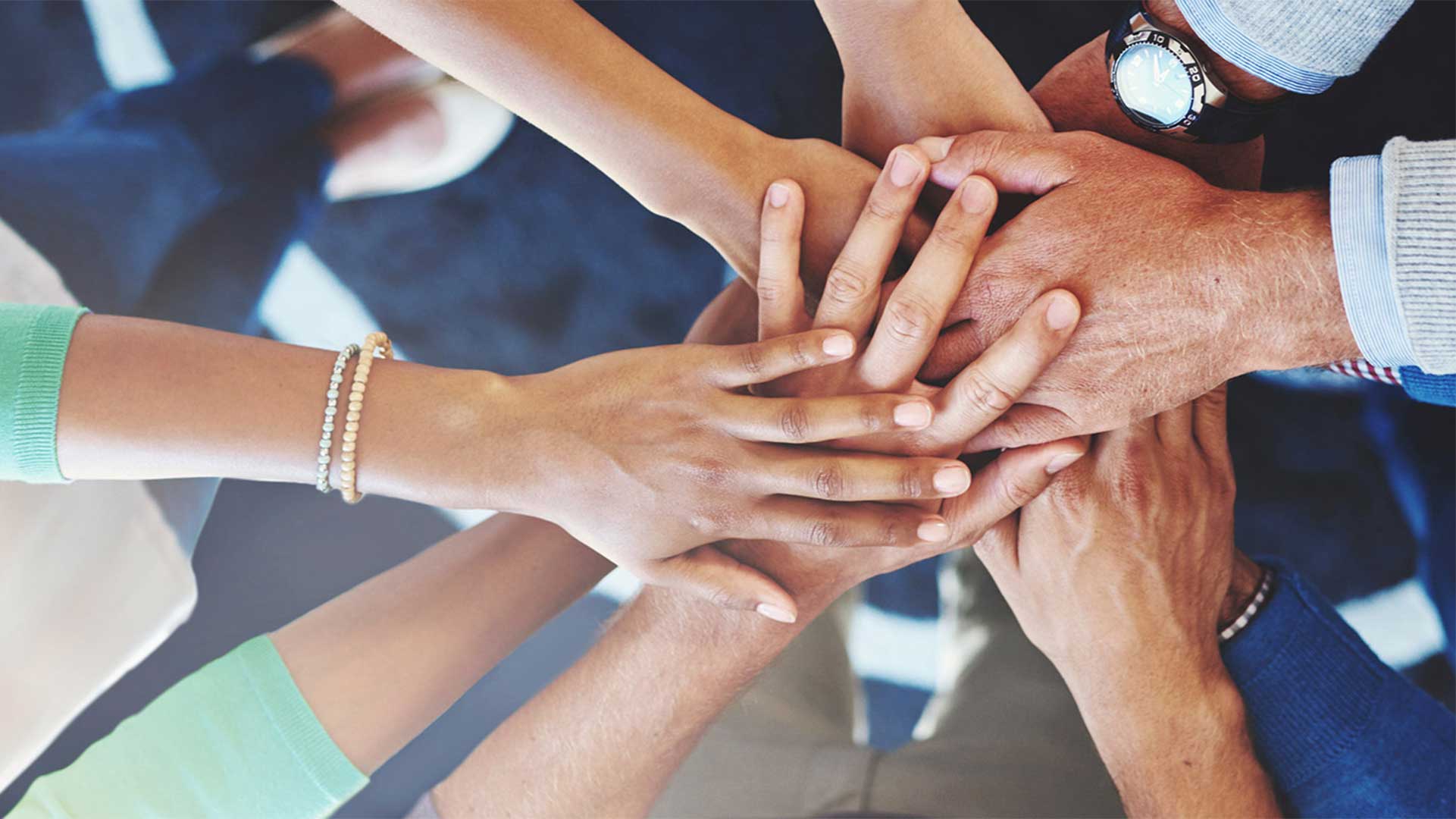 A Wonderful Partnership
Currently, drone technology is moving at lightning speed.  Because of this, it's very possible many GIS and survey professionals would rather hire a service provider to collect data. It is certainly not desirable to invest in a tool that can be obsolete in as little as six months.  Whereas some professionals may consider getting their own drone or building out their own internal drone division. However, some may shy away from pursuing these avenues due to the intensive regulations for commercial drone users. Regardless of how small drones fit into the workflow, they are having a positive effect on the industry.
Likewise, they will also create new opportunities for independent contractors. They most likely will be able to fly and collect data less expensively than surveyors.  Positively, working together the value-add comes from the partnership between GIS professional and commercial drone company. The knowledge and skills of the surveyor or photogrammetrist, married with the drone-flying and data collection skills of the flight team create a wonderful efficiency. By working together these two industries can revolutionize the way we map.
Drones are having a major impact on the surveying and mapping industry. Their use is anticipated to grow exponetially. To this end,iIf you have questions about implementing GIS drones into your workflow contact us at Birds Eye Aerial Drones.