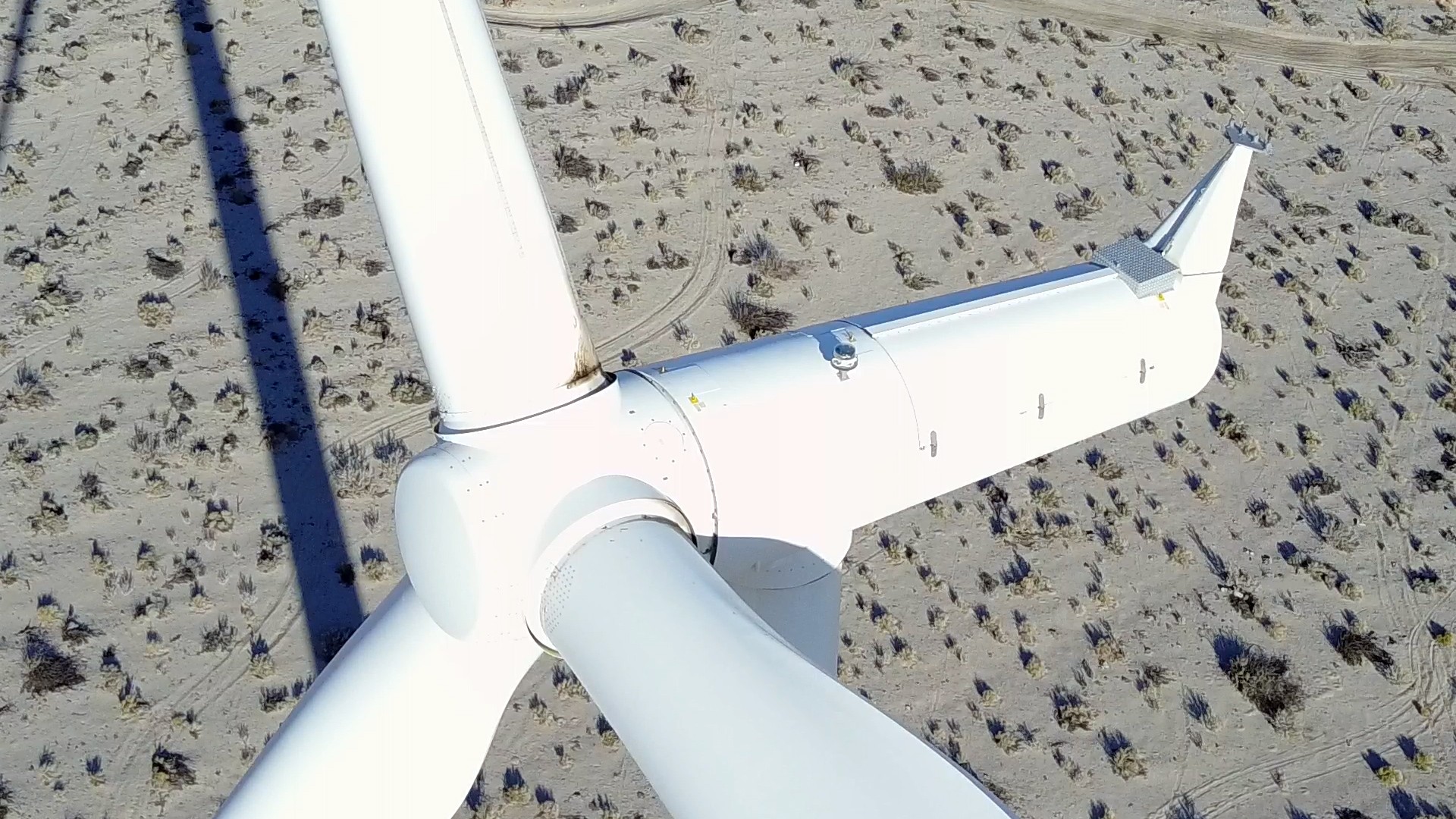 Innovative Uses of Drone Technology in the Utility Industry
 Drones have recently become more popular for both everyday use and commercial use. The power and utility industry is one commercial industry that has begun experimenting with drone technology. This industry plays an important role in the lives of citizens. However, it faces a number of challenges including billions of dollars in loss. Power and utility companies are beginning to recognize that they are on the verge of a digital revolution. Drones have a part in this.
San Diego Aerial Photography Helping Utility Industry
 Many companies have been introducing more innovative uses for drone technology. Birds Eye Aerial Drones, a San Diego Aerial Photography and data collection business, provides these innovative services to utility companies. Here's how they and other businesses have been improving businesses across different utility industries.
Water Utilities
Using drones in the water utility industry can add a great deal of efficiency to companies. Even companies just beginning to utilize digital tools can benefit from drone technology. They can begin to introduce drones as a way of using innovative and cost-effective solutions. Solutions such as monitoring water quality and infrastructure.
Drone technology gives companies safety benefits. Additionanlly, using drones avoid the disruptions and costs involved in time-consuming and expensive manual access solutions. Entire pipelines and substations can be inspected and recorded to unrivaled detail. Drones can even be used on a larger scale. Complex geographical areas such as river banks or coastal areas can benefit from aerial inspections and surveys.
One of the first innovations we've seen in the water utility industry was in late 2016. The South Florida Water Management District and Florida Atlantic University in Boca Raton performed two experiments. The first was to see if volumetric calculations can be made on a reservoir. The second was an evaluation of how a proposed reservoir would affect bat habitat. Their results proved that drones and geographic information systems are a less expensive and faster way to collect and analyze high-resolution data.
Energy Utilities
 Much like water utilities, drones can be useful to public power utilities in a variety of ways. For starters, there are trillions of dollars' worth of industrial infrastructure aging across the United States and around the world. Issues arising from this include increased worker safety concerns and strains on power grids from climate change.
Drones offer a cheaper and more effective way of monitoring infrastructure than traditional methods. San Diego aerial companies, plus companies across the US, use drones equipped with high-quality cameras, flown by experienced pilots.
Today, drones are being used by grid companies to spot faults or overgrown foliage in transmission and distribution lines across the US. This is especially important in hot, dry areas that are prone to fire. Drones were also used by Duke Energy Corp. to help restores power lines in Puerto Rico after Hurricane Maria knocked out 80 percent of the island's electricity access.
Save
Save
Save
Save
Save
Save
Save
Save
Save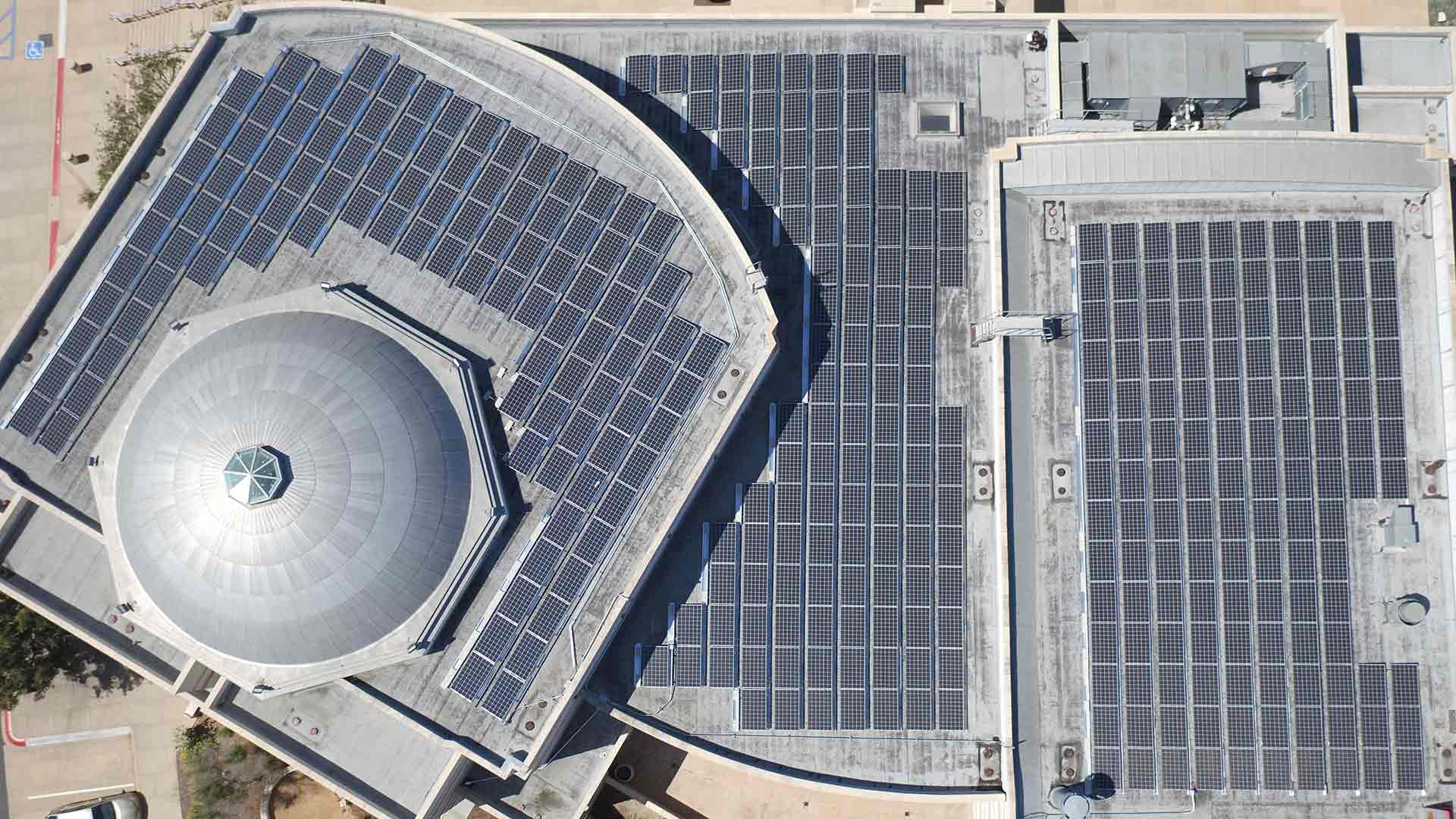 Alternative Utilities
 Along with traditional utilities, drones have been found to have benefits for alternative utilities such as solar and wind power as well. On solar farms, drones can be equipped with HD cameras, infrared, and heat-sensing technology to help detect hot spots on solar cells or panels covered with dust and debris. They can also analyze optimal positioning for panels and plot for disasters such as flooding or erosion. As a result of this added efficiency, more electricity can be produced.
On wind farms, wind turbines need regular inspections. Turbines are hundreds of feet tall. A specially trained team of people are in charge of inspecting them. However, there are places human hands and eyes can't reach. Fortunately, that's where drones can help. A drone can fly to these hard to reach places and capture detailed data while the team remains safely on the ground.
Telecommunications
 More recently, the telecommunications industry is adapting to the innovative use of drones. Like other industries, drones are a safer and more cost-effective solution to inspections.
For manual inspections, the average cost of a tower climb can range anywhere from $2000 to $5000 per inspections. Notelably, that cost can be lowered by up to a third with aerial inspections. These inspections are budget-friendly and play a critical role in keeping infrastructure in good condition. The affordable price of drone inspections leaves room in a company's budget for more frequent inspections.
Drones are keeping employees safe too. Tower climbing is known to be a dangerous job. However, there was no other option before drones. Aerial inspections reduce liability because they can capture accurate aerial imagery while keeping inspectors safely on the ground.
Over the past few years, drones have been enjoyed by kids, teens, and adults and beginner hobbyists alike.  Beyond hobbists however, drones have been proven beneficial to commercial businesses especially power and utility companies. With more technological advances happening we can expect to see more and more innovative uses of drones in the future. 
http://birdseyeaerialdrones.com/
Save
Save
Save
Save
Save
Save
Save
Save
Save
Save
Save
Save
Save