Whether you're a luxury realtor or an architectural firm, our real estate drone can help take your projects to new heights.
Here's how…
Real Estate Drone for Architecture
Are you an architect or architectural firm looking to highlight new construction or document the complete building process from start to finish? Whether your one-of-a-kind custom construction is a picturesque single-family home or a large-scale commercial project, our real estate drone is just the right fit.
In other words, we support your plans, from start to finish. Gain a competitive edge with land survey and inspection, pre and post-construction videos, mapping, time lapse, impressive marketing pictures and more, all from an aerial view. Stunning drone imagery can be the keystone in both your planning as well as your marketing and advertising strategy.
Ready to take your plans to new heights?
Real Estate Drone for Brokers and Realtors
Are you a commercial or luxury realtor ready to set yourself apart by showing your clientele that you employ the hottest technology to get your listings SOLD? Give your property listing the cutting edge using our aerial real estate drone to create a marketing campaign from a bird's eye view!
Let us produce a visual tour like no other, using aerial videos and pictures, including branding, music and voiceover. For example, we'll use our real estate drone to show potential buyers, an aerial view of the property, including roof quality and property boundaries. At the same time, we can give interested buyers an aerial tour of surrounding highlights and neighborhood features, such as community pools, tennis courts and parks.
What else can we highlight using our real estate drone?
For example…
Is there a marina or beach nearby?
Does it have expansive views?
Is it part of a golf course development?
Does it have an expansive ranch, stable and riding trails to highlight?
Is your property listing a community in and of itself?
Let us take your listing to NEW HEIGHTS and tell the story that will get your property SOLD!
Can your listing be filmed via drone?
Check the airspace for your listing here.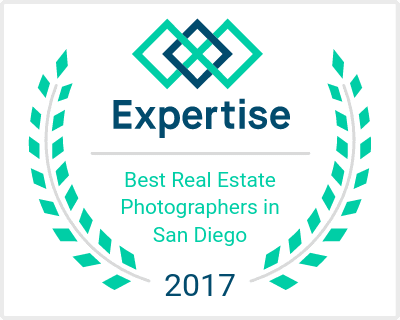 Birds Eye Aerial Drones is your One-Stop-Shop for everything from aerial real estate drone photography and videography, to interior walk-thru videos, as well as MLS photography.
[Best_Wordpress_Gallery id="29″ gal_title="Eagle Flight"] [Best_Wordpress_Gallery id="21″ gal_title="The Ranch from a Birds Eye View"] [Best_Wordpress_Gallery id="9″ gal_title="Real Estate Drone"]
Save
Save
Save