CONSULTATION
AND OTHER SERVICES
Book Now
Join with Birds Eye Aerial Drones and our Industry Partners to help take your projects and operations to new heights.
Happy Clients
Take flight with us and join with those who've experienced the satisfaction of working with our team of professionals.
Are you submitting an RFQ, RFP or bid?
Are you a surveyor or A&E company?
Does the Scope of Work have an aerial imaging or data collection component?
Would the inclusion of aerial data collection, or knowledge of, be useful on this project?
Is there a requirement for diversity or set-aside?
Then you may want to retain our UAS consulting services.
UAS Consulting – Contract Fulfillment
Birds Eye Aerial Drones was one of the first companies in the United States granted permission by the FAA for commercial use of Unmanned Aerial Systems (UAS). Our founder has over 30 years' experience in the aviation industry to include, both large and small scale UAS. He is also a manned pilot, which provides extra insight into operations in the National Airspace (NAS). Along with the practical experience he also holds a Bachelors in Aviation management and an MBA. Additionally, we hold the following certifications: SDVOSB/CVE/SB/DVBE/SLBE
Our other team members and partners are hand-picked. Chosen not only for their flight crew experience but also their additional life and work skills. With backgrounds such as law enforcement, special ops, and security, stormwater management, environmental rehabilitation, electrician, surveyor, etc. we bring a well-rounded UAS consulting team to the table. All these skills and knowledge come into play as we consult on various projects. Let us help you take your next project to new heights.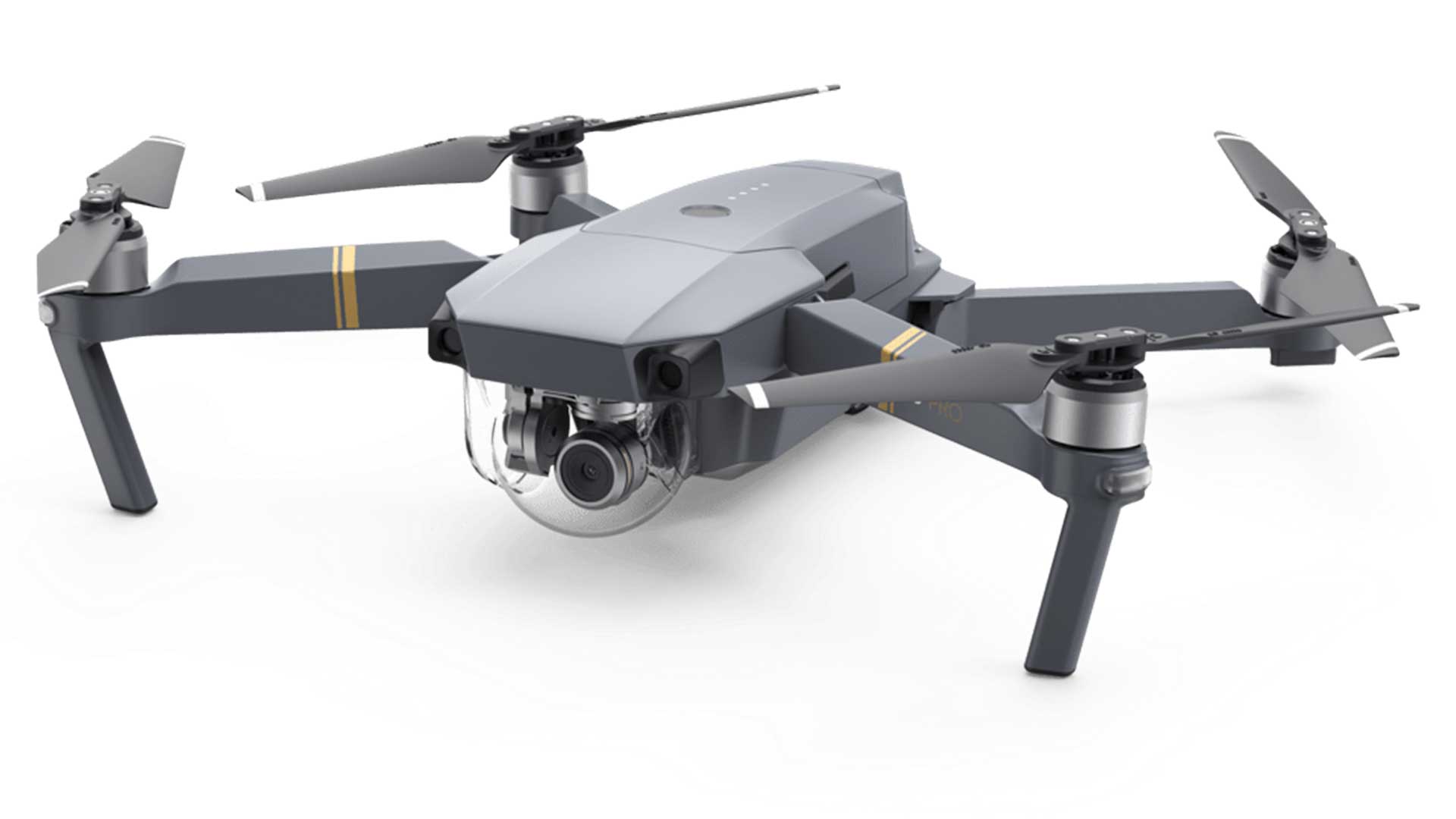 UAS Consulting – Looking To Build Out Your
Own UAS Aviation Flight Division?
Finally, your company has decided to pull the trigger on bringing UAS in-house. We can help! To begin, we'll assist with the structure and supporting documentation and manuals. We'll then help you select and purchase your aircraft and support equipment. Finally, we'll train, and keep current, your UAS division staff and flight crews. From start to finish we've got you covered with our UAS consulting. Our founder and many of our team members are not only UAS flight crew but are also ex-military personnel. Several of which were specifically in the instruction division of their respective fields. This means they have thousands of hours teaching and training, writing manuals, and keeping staff current. Let us put our experience to work for you.
UAS Topic Speaker For Your Event or Group 
Our speakers are subject matter experts, are recognized as such in their field and highly rated. That's because we go beyond concepts to give you practical use case scenarios, show and tell as well as an interactive Q&A session. Our approach is focused on bringing Unmanned Aerial Systems (UAS) industry happenings to your group in a fun and understandable way. Our content is gleaned from 30+ years of UAS (otherwise known as drones) industry experience.
Schedule us for a keynote or breakout presentation as well as educational talks.
As UAS experts, we cover a wide range of topics including:
Drones "In the Know"
Drones in the SoCal Economy
So, You Want a Future in Drones?
Other Supporting Services
Each of our partners has been carefully chosen. Most are Small Local Businesses, chosen to support our local economy. We have chosen them by the same standards we'd expect you're using to choose us, here at Birds Eye Aerial Drones. Expertise, Experience and Equity. We know when we bring another company on board, we're putting our name on the line as well.
Through our partnership with Evari GIS Consulting we offer our clients the best of both worlds: aerial data collection integrated into traditional static or interactive web-based maps.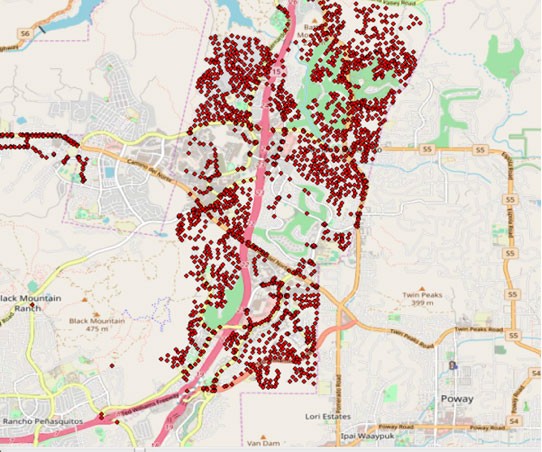 By pairing GIS and UAS data collection, we provide you with a comprehensive GIS database of all your assets. Citywide, statewide, or nationwide, we provide actionable data you need in order to understand your assets. Taking it one step further, by implementing smart technology, we can empower you to understand not only your assets' locations, but also their condition, and more.
Whether you are looking for survey or survey support we are here to help. If you would like to utilize aerial data collection for use with your survey team? If so, we can fly the property using your established control points. We then provide the imagery for you to import into your software or we can handle the post processing for you.
On the contrary, if you do not have a surveyor in mind, no worries. We partner with R.E.C Consulting, a full-service survey company in order to deliver a Ca State Certified product to your specifications.
Full Suite of Video Production Services
We have a select handful of video production companies we partner with. Each with their own unique offerings. We pair with the appropriate one to accomplish your vision and create just the production your looking for.
Physical and Cyber Security
Via our partnership with BLUENOSEiT, another Veteran-Owned company, we are able to provide physical and cyber security consulting, planning and implementation. This, paired with UAS consulting offers a complete solution to your security needs.
Rooftop and Building Leak Detection
and Environmental Insulation
Via our partnership with Deep Energy Solutions, we are able to provide external building leak inspections and if needed, Complete Thermal, Corrosion and Acoustic Solution for Challenging Conditions as well as Ceramic Insulation Coating installation and re-inspection. Pair this offering with UAS Consultation and imaging and you'll have a complete solution. Save money on your utility bills by adding environmental insulators to your building today.
If your answer to any of the above is "Yes!" then leverage our UAS Consultation, Imaging and Support services to help take your projects to new heights.
Keep Updated With The latest News
About Birds Eye Aerial Drones
First and foremost, BEAD is an SDVOSB company providing turnkey aerial imaging solutions and consulting to help you improve your ROI. For example, do you require actionable aerial data for mapping & environmental monitoring? Perhaps aerial imagery for the entertainment, AEC, utility or communications industry? In fact, we've got just the right solution to meet your needs.
Above all, we observe all local, state & federal flight safety regulations, as applicable and are $10M insured.