Marketing Advertising Aerial Photography
AERIAL PHOTOGRAPHY
Book Now
Whether you're an architectural firm or a luxury realtor, our real estate drone imagaing can help take your property to new heights.

Happy Clients
Take flight with us and join with those who've experienced the satisfaction of working with our team of professionals.
Highlight Your Brand with
Marketing Advertising Aerial Photography
When considering your marketing and advertising strategy, it's important to realize, there are many applications for our marketing advertising aerial photography and videography. Whether you're focus is on your company, event, listing, music, project or brand, aerial imagery says you are cutting edge and up-to-date. Ultimately, what message do want to send to your audience? Working together we can help you put your best foot forward.
Ever thought of of flying your brand logo, live, at an event? We can help. Ideas are grand openings, conferences, and the like. We can also film via traditional camera or even another drone, as in the video above, for use in your online venues and social media.
Join with US4K, our 2017 non-profit donation recipent, and highlight your event, with aerial imagery, interviews, traditional videography and editing services.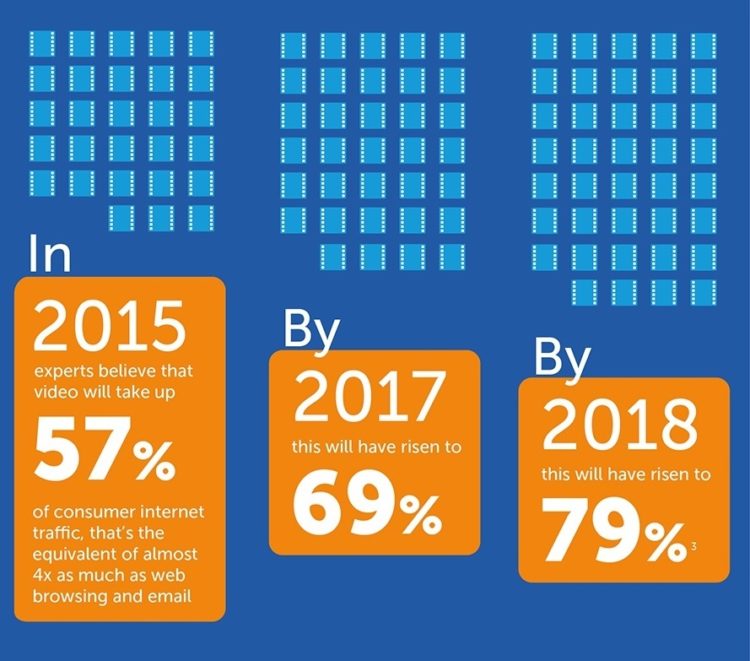 How would you like to use Marketing Advertising Aerial Photography to capture more of the online audience? With this in mind, don't get left behind!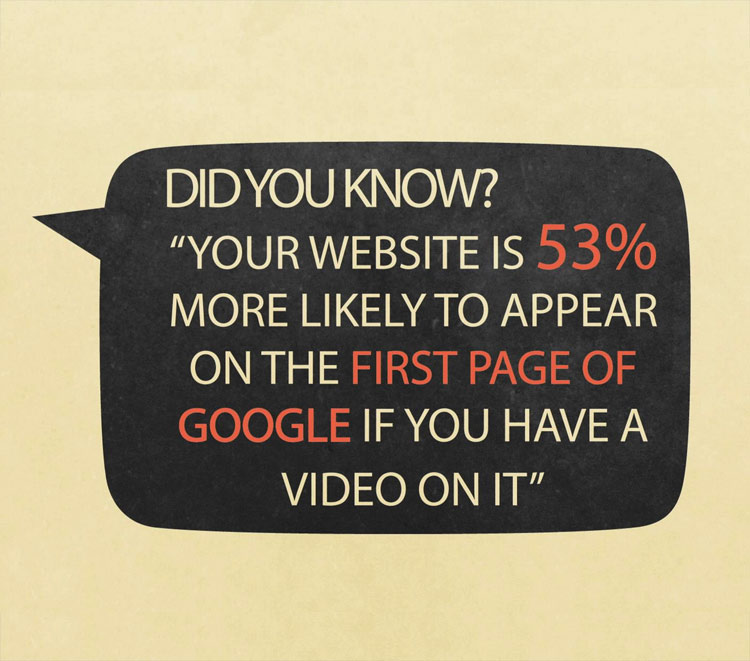 Hey Google, did you know, if you have a video, your website is 53% more likely to appear on the first results page? With this in mind, let's use marketing and advertising aerial video to help your page rank #1.
Working together we can help you put your best foot forward. Leverage our professional marketing advertising aerial photography services.
Keep Updated With The latest News
About Birds Eye Aerial Drones
First and foremost, BEAD is an SDVOSB company providing turnkey aerial imaging solutions and consulting to help you improve your ROI. For example, do you require actionable aerial data for mapping & environmental monitoring? Perhaps aerial imagery for the entertainment, AEC, utility or communications industry? In fact, we've got just the right solution to meet your needs.
Above all, we observe all local, state & federal flight safety regulations, as applicable and are $10M insured.